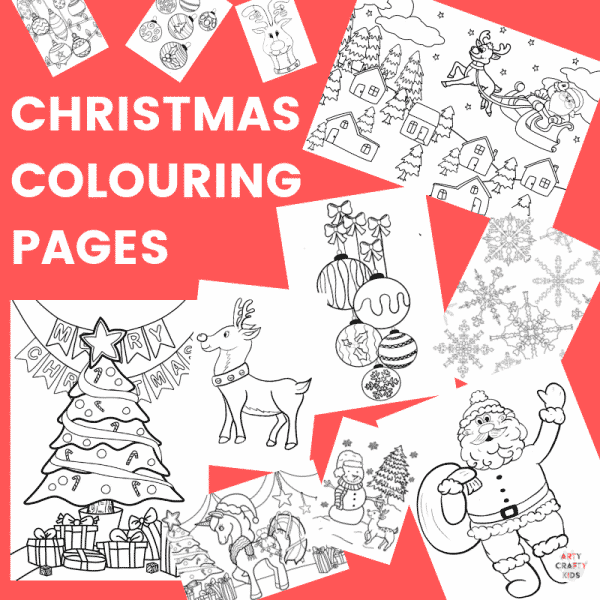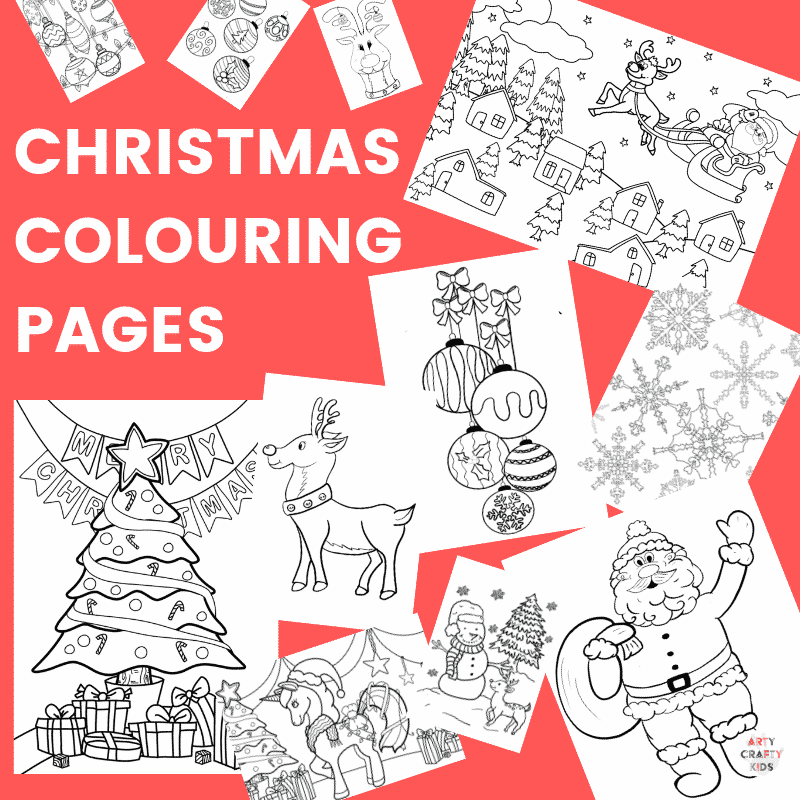 The Arty Crafty Kids club is jam-packed with adorable colouring pages to keep your Arty Crafty Kids colouring for hours! New hand-drawn pages are added weekly and members' can enjoy the benefit of a constant source of creative and fun printable colouring pages. With Christmas just around the corner, we're filling up our library with a gorgeous collection of Children's Christmas Colouring Pages.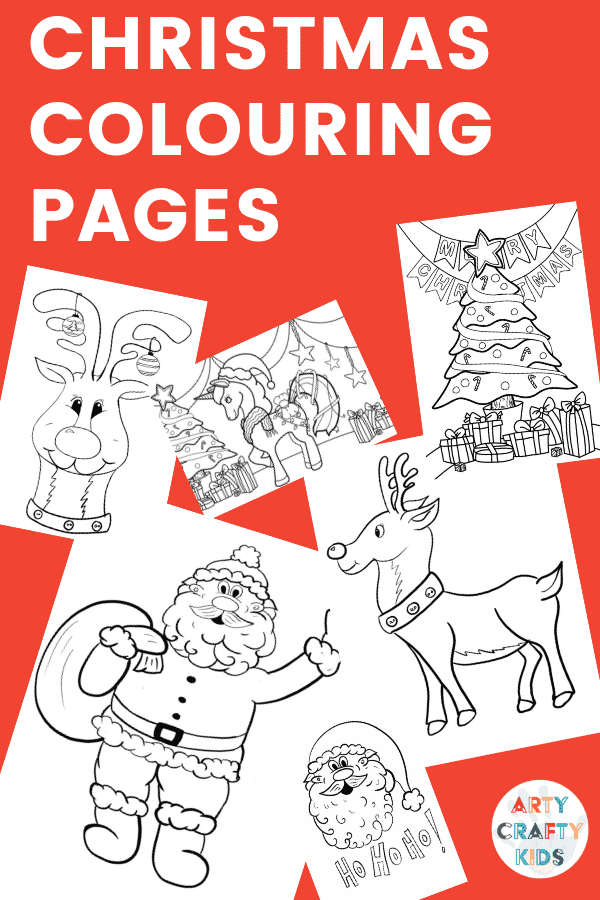 Our colouring pages are perfect for children of all ages, from preschoolers to kindergarten/ early years and bigger kids (we even have a few for adults to enjoy!).
So let's sharpen the pencils and take a look at our latest pages!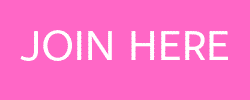 NEW Children's Christmas Colouring Pages!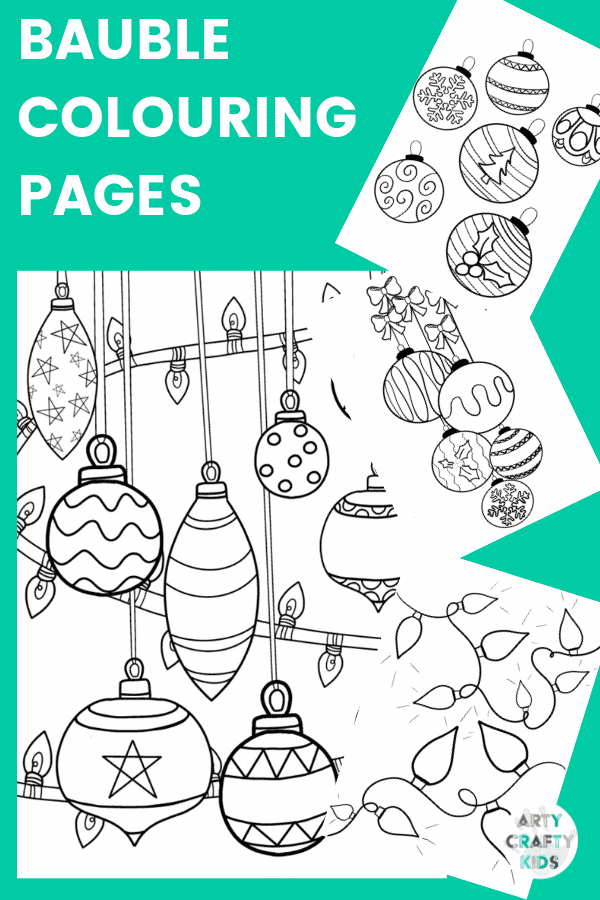 Within the Arty Crafty Kids club you will find a variety of bauble colouring pages, as well as drawing prompts to encourage your Arty Crafty Kids to design their own!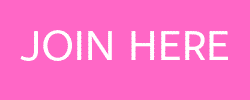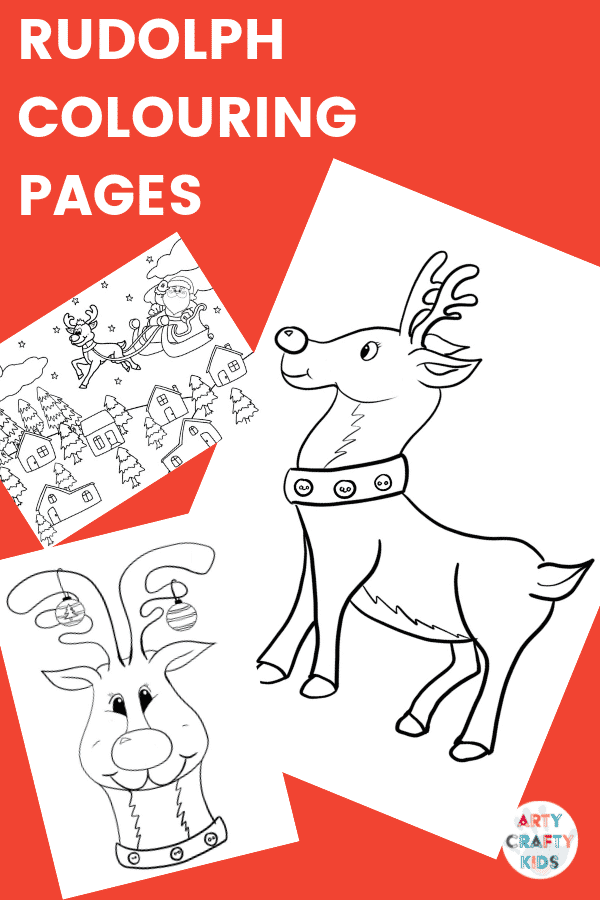 Rudolph is our favourite Christmas character and as well as cute colouring pages, we have a collection of fun Reindeer Finger Puppets and Paper Puppets for kids to colour and play with.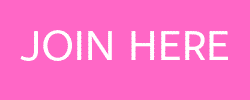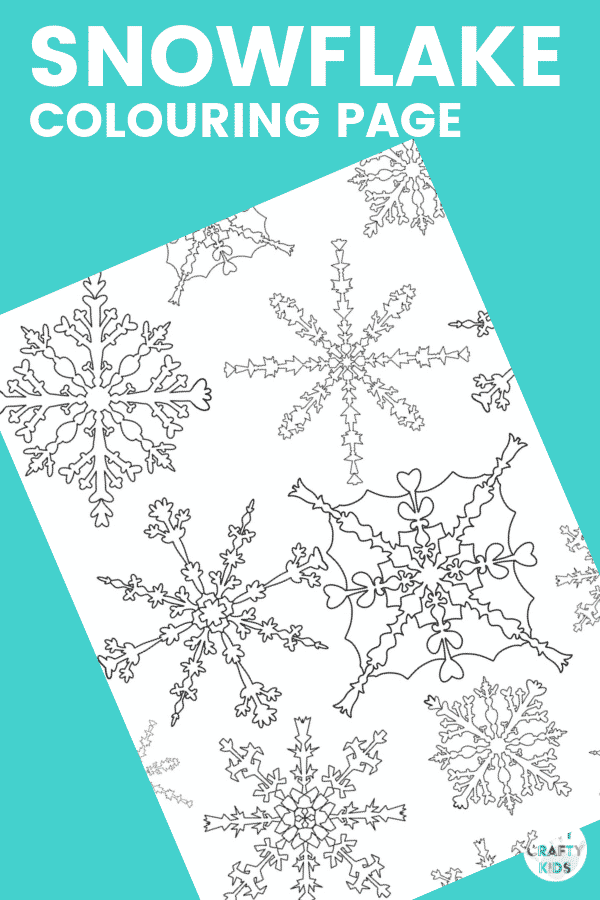 For a calmer relaxing vibe, Arty Crafty Kids can enjoy this detailed and intricately designed Snowflake Colouring Page.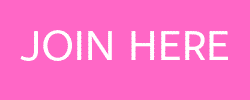 And of course, we have the big man himself! My eldest daughter had a lot to say about this design. At first I made Santa Claus too skinny and then the beard wasn't fluffy enough… This final design has my daughters approval and hope your Arty Crafty Kids enjoy him too!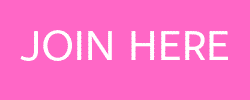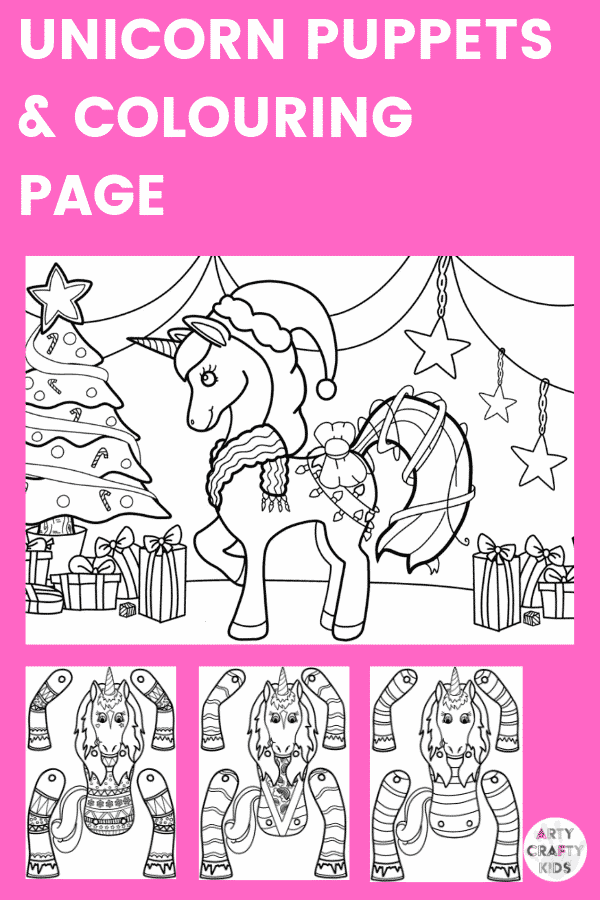 Unicorns at Christmas, why not? My daughters love everything unicorn related and I thought it would be fun to design some Unicorn in Christmas Pyjamas Puppets. They're fun to colour and inspire play, and we even have a design your own to get the creative juices flowing!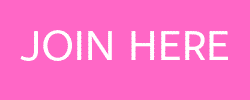 I hope your Arty Crafty Kids enjoy exploring our collection of Children's Christmas Colouring Pages!
We have many more to come, including Angels, Nativity Scenes, Gingerbread Houses, Santa Claus and Rudolph Puppets, and paper baubles to hang on the tree!
Happy colouring!
Pin for Later!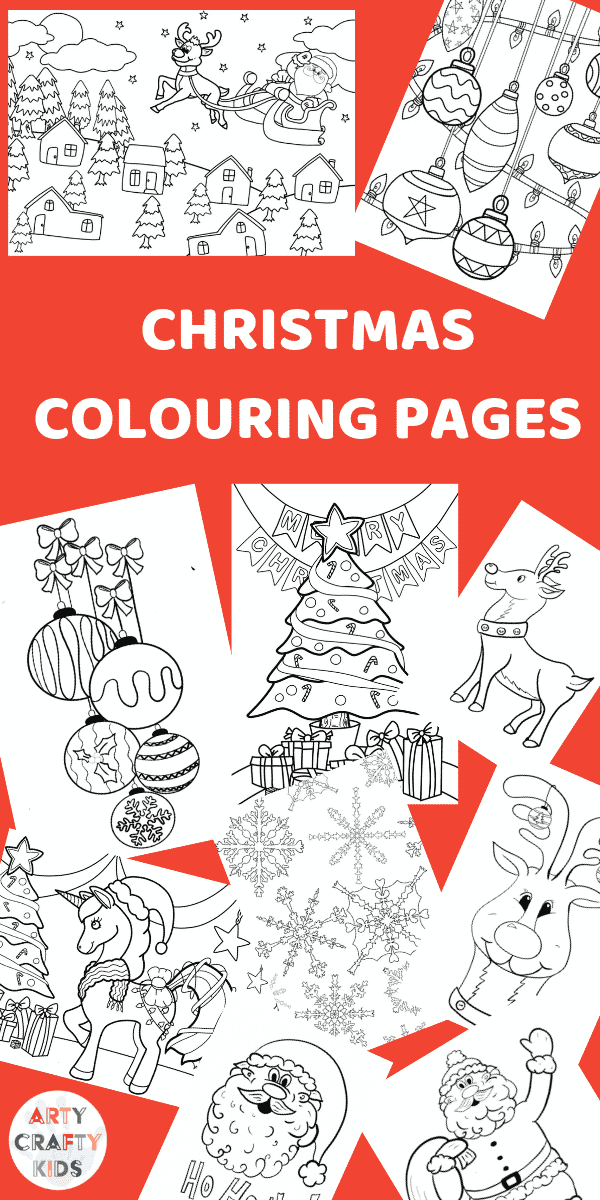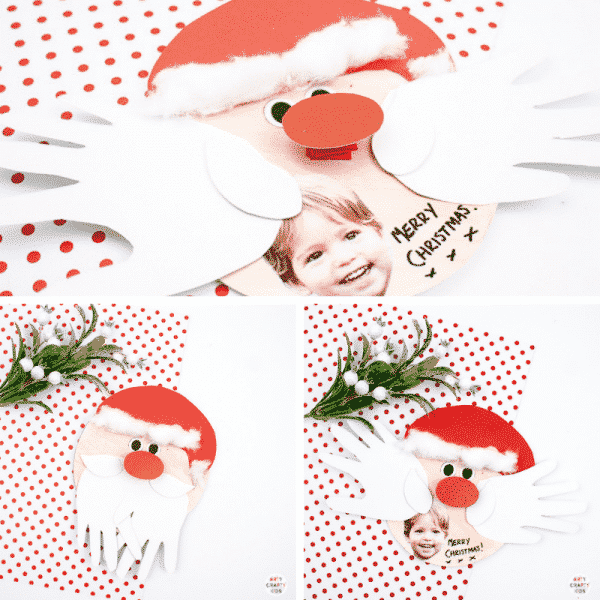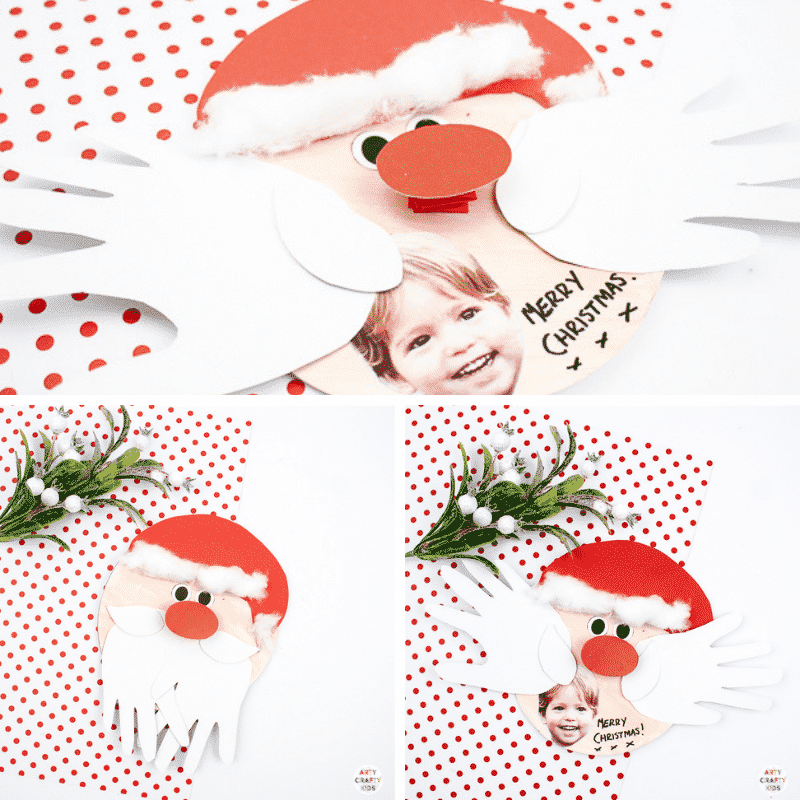 A charming printable Santa Handprint Craft for kids to make and gift to loved ones this Christmas.
Simply open Santa's handprint beard to reveal your Arty Crafty Kids festive greeting and photo. A gorgeous keepsake craft that will be treasured for years to come.
To get started, download the Santa Handprint Craft printable from the Arty Crafty Kids Club!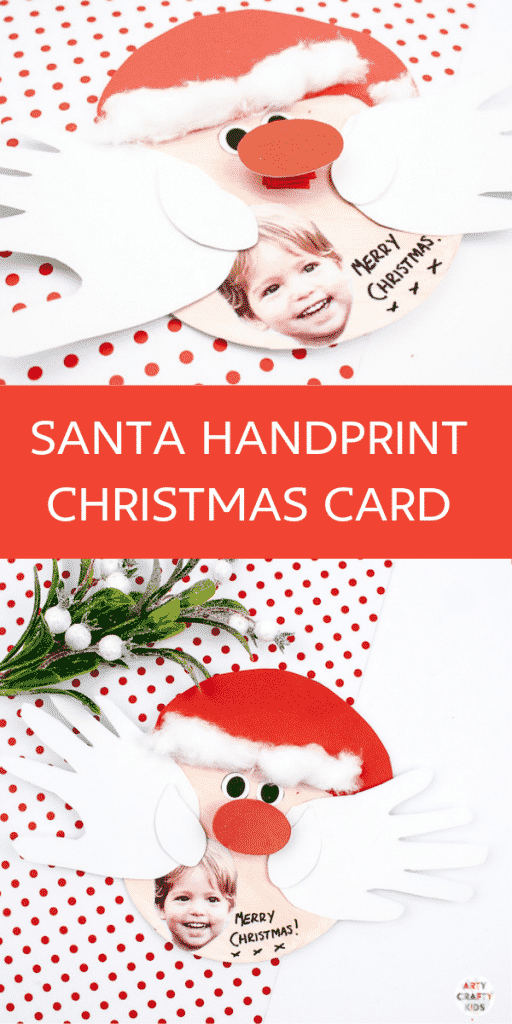 Santa Handprint Craft: Materials
White Card Stock x2
Red Card Stock
Red Paper
Paint or Colouring Pencils
Cotton Wool
Black Pen
Photo
Glue Stick
Split Pins (Brads/Paper Fasteners)
Printable Santa Template – This can be accessed via the Arty Crafty Kids Club, where you can also download colouring pages, how-to-draw guides and prompts, art & craft templates and ready made seasonal activity booklets!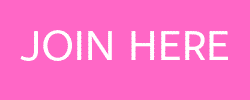 Already a member? login HERE
Santa Handprint Craft: Tutorial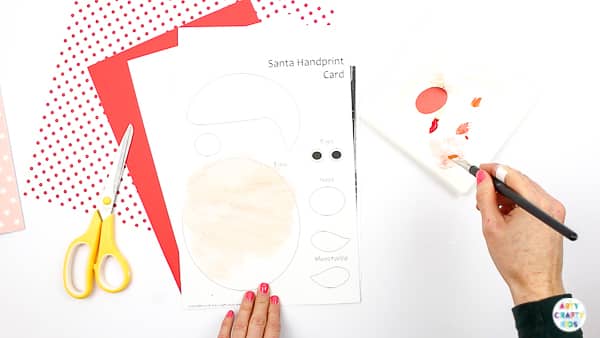 Step 1: Download and print the Santa Handprint Craft template onto white card stock! This can be accessed via the Arty Crafty Kids Club.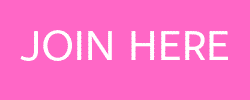 Paint the large oval a skin toned colour and leave to thoroughly dry.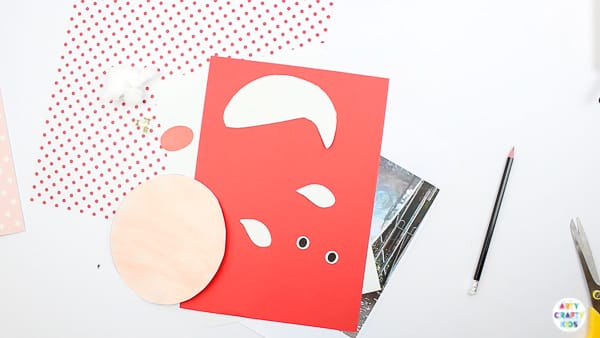 Step 2: Cut out the Santa elements.
Using red paper, trace around Santa's hat.
Using red card stock, trace around the big red nose!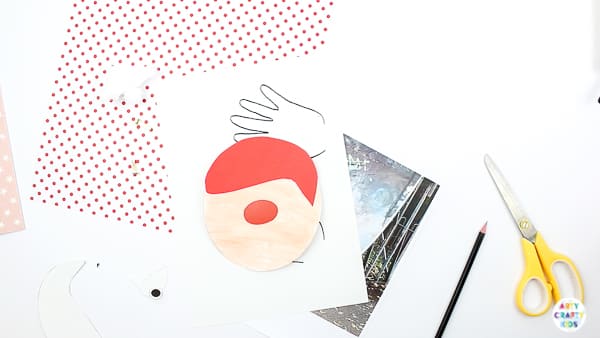 Step 3: Stick Santa's hat to the top of the oval.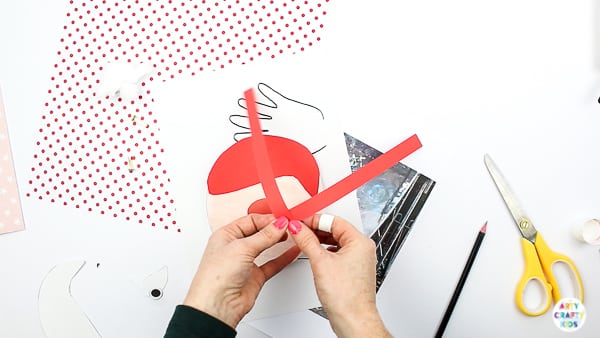 Step 4: The Big Bouncy Red Nose!
Using scissors or a paper cutter, cut out two even strips of red paper – ideally, the strips will be no more than 1cm wide and for length, I would recommend cutting the paper from the shortest side of an A4 piece of paper.
Take the two strips and position them in a 90° angle as shown above. Glue the connecting papers together.
Simply fold the bottom strip over the top and crease the fold along the edge. This will make the accordion fold tight!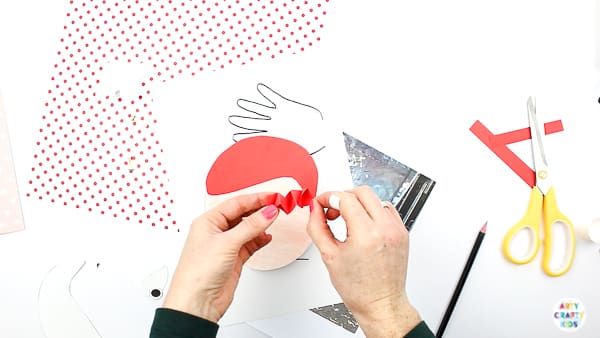 Step 5: Continue alternating the strip folds until you've used half of the available paper. Once you're half way, seal the end with glue and cut off the remaining paper.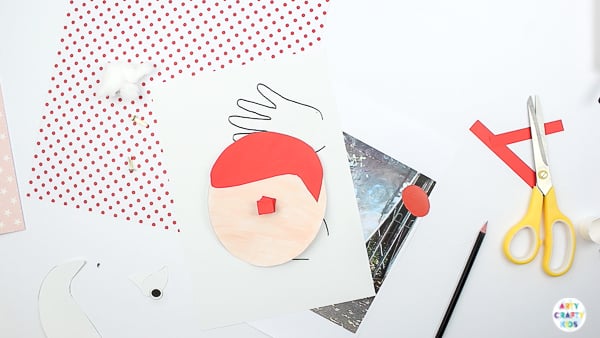 Step 6: Glue the bottom of the accordion fold just below the hat, leaving lots of room at the bottom of the oval.
Step 7: Stick the red big nose to the top of the accordion fold. The nose will now stretch and bounce, and will give the handprint beard space to open and close!
Add eyes!
Step 8: Using white card stock, trace around a pair of arty crafty hands and cut out.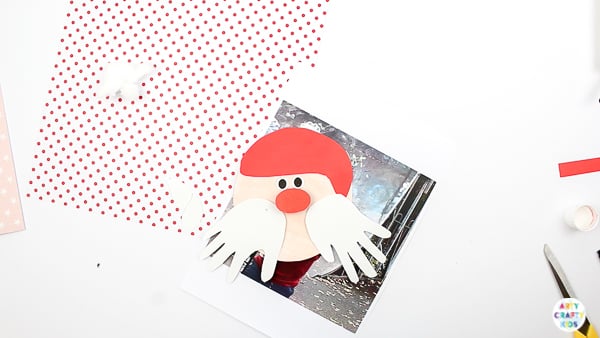 Step 9: Position the hands as shown above.
There needs to be a good amount of space between the hands to allow the photo to fully revealed upon opening.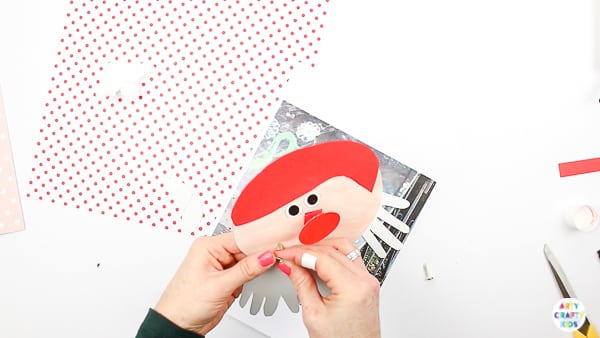 Step 10: Once you're happy with the positioning of the handprints, secure each handprint with a split pin.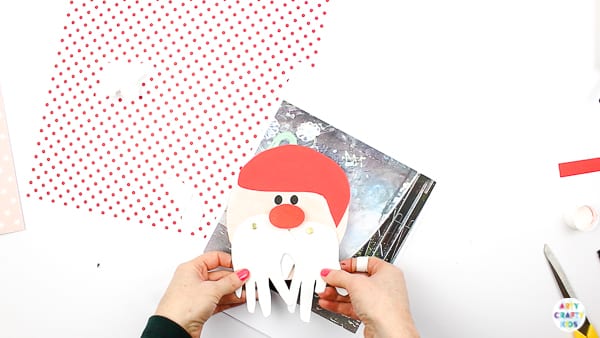 Step 11: Open and close the hands to ensure they move easily.
Step 12: Conceal the split pins with Santa's moustache!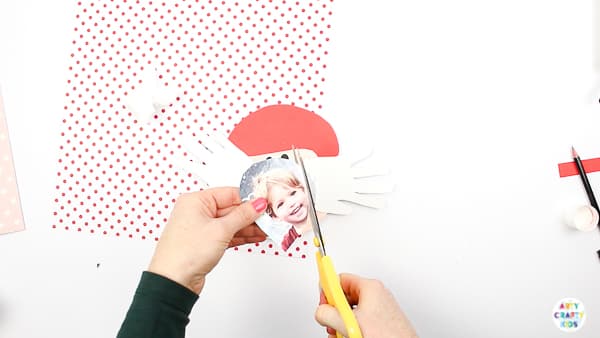 Step 13: Select a photo your Arty Crafty Kid and cut to size.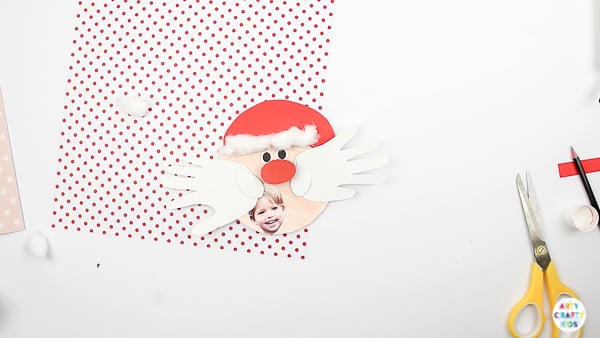 Step 14: Stick the photo between the hands.
Add cotton wool to the Santa's hat.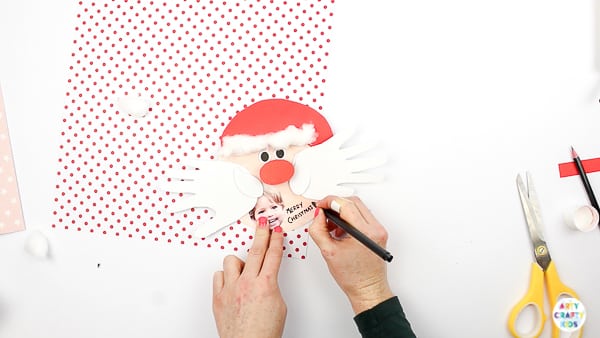 Step 15: Complete the Santa Handprint Craft with a festive message.
And have a very Merry Christmas!
Arty Crafty Kids Club
Perfect for educators and parents!
A choice of hundreds of printable templates to download and enjoy with your Arty Crafty Kids!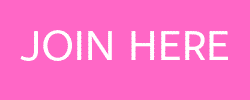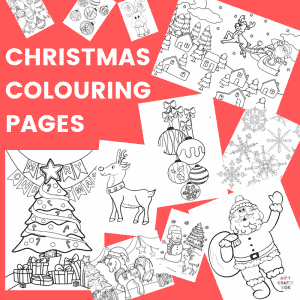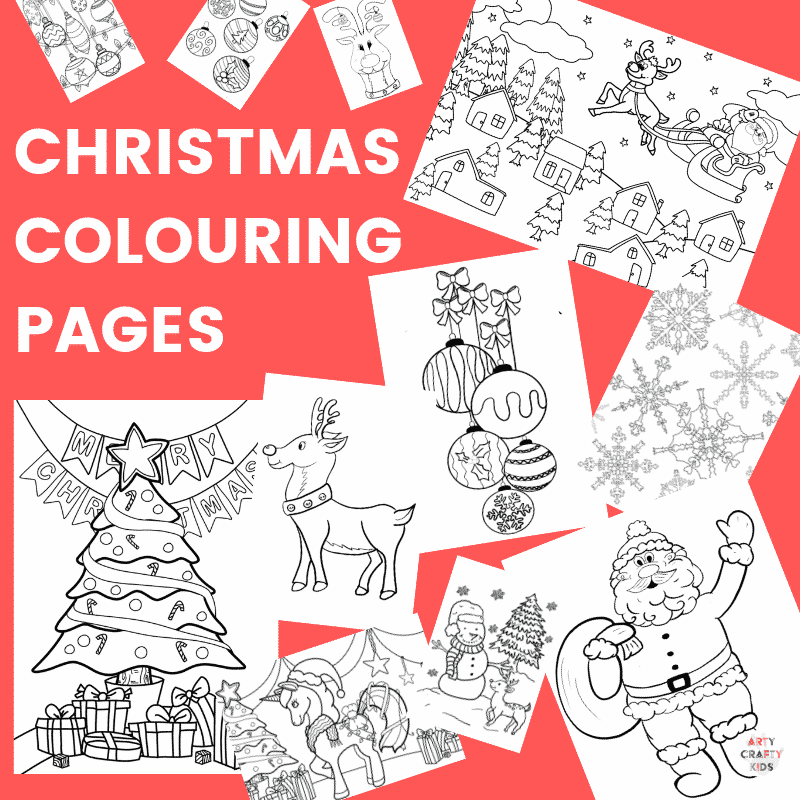 For more interaction and engaging Paper Christmas Crafts, check out this seasons most popular:
Melting Snowman (FREE Template)
Fingerprint Christmas Tree Art (FREE Template)