Today i'm really excited to be launching our color and create series! kickstarting with a Penguin color and create downloadable pack.
Each pack will include a FREE downloadable coloring page, a greetings card AND a basic outline for you to get your 'doodle on' and have a go at designing your own coloring page!
And every now and again, i'll also be including 'doodle' design sheets with examples and space to create your own pretty patterns.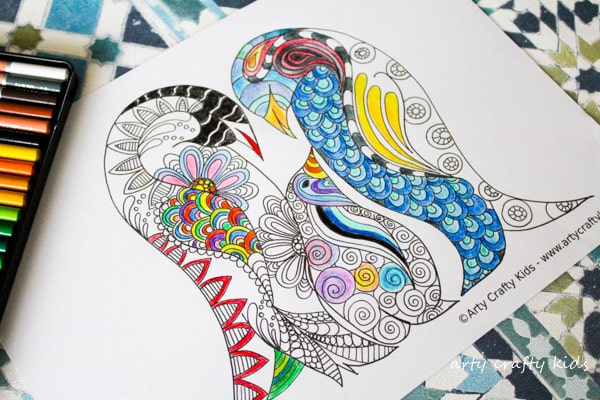 This adorable penguin family was actually inspired by a combination of a nature programme, featuring emperor penguins and a coffee mug (featuring cartoon styled penguins).
I love how the coloring page took form and I was keen to capture the look of 'doting parents', with an essence of familial pride and connection.
I hope you enjoy the penguins and the new color and create series!
Top Picks!
This post contains affiliate links
Paper:
Heavy Weight Paper
Watercolor Paper ( for water soluble pencils)
Pencils:
Blendable Coloring Pencils
Watercolor Pencils
Inktense Ink Pencils
Penguin Color and Create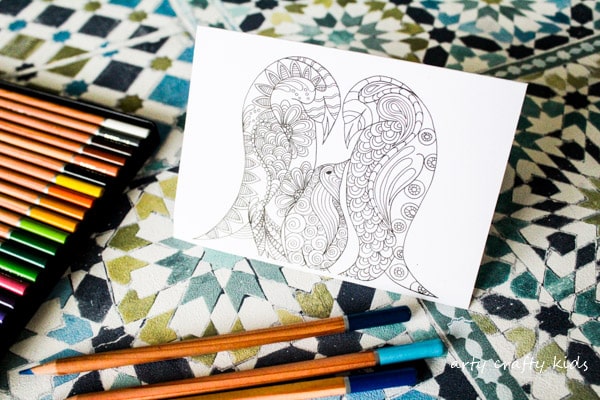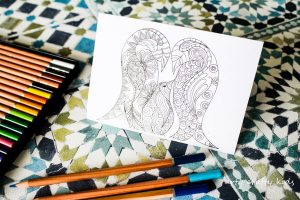 To download your Penguin Color and Create Pages, simply click on the 'ADD' buttons and follow the on-screen instructions!
A6 Penguin Coloring Card
TIP: Use an A5 piece of card to fold over to create an A6 card.
Blank cards and envelopes can be bought via amazon here
Pin for later!