Nature is beautiful. It's colourful and full of glorious texture, that children LOVE to explore, touch and collect everything it has to offer. In today's post, I will be showing you 24 Nature Art Ideas for Kids that push creative barriers without being overly complicated or material intensive and most importantly, are kid-friendly! They're bold, bright and beautiful, using the full spectrum of materials from stones to sand, petals to tree stumps. So no matter where you are in the world there will be something for you and your children.
Shall we take a closer look?
24 Bold and Beutiful Nature Art Ideas for Kids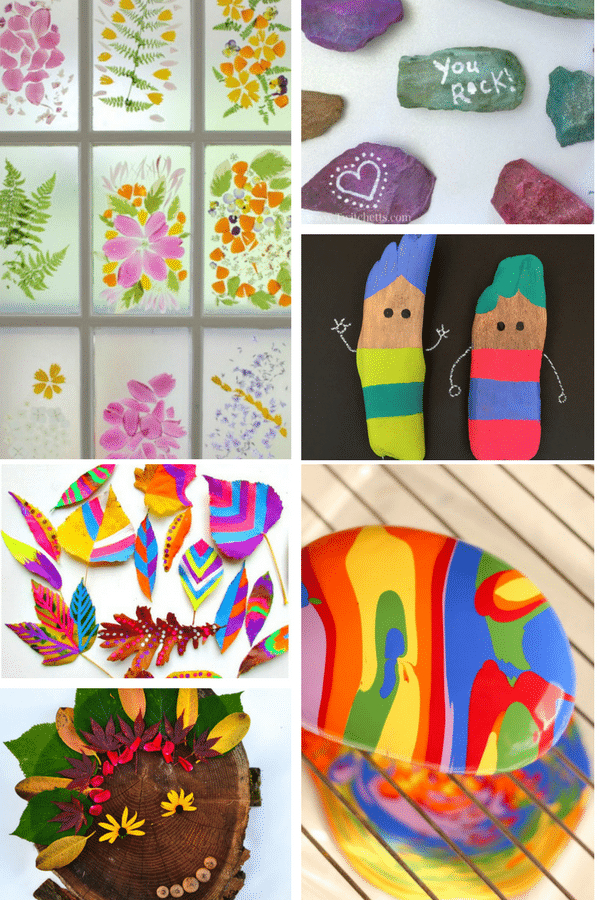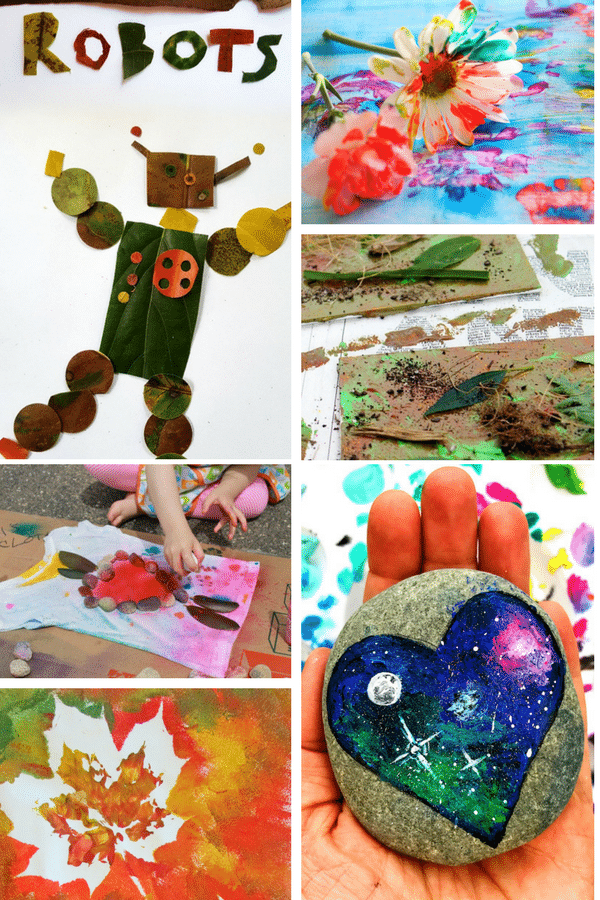 You have now seen all 24 Bold and Beautiful Nature Art Ideas for Kids
I hope you've enjoyed this gorgeous collection of Nature Art Ideas. For more ideas inspired by nature, take a look at our collection of 50+ Nature Crafts for Kids!