Christmas has this magical ability to bring out the inner crafter in everyone!
I believe most of us like and appreciate a 'homemade' quality at Christmas.
Especially if they're pretty and sparkle!
To help nurture that inner crafter, I have put together this stunning collection of Simple Christmas Decorations.
And here, you will find a little something for every taste.
All crafts are: Homemade. Simple. Beautiful.
Some with a natural rustic feel, some that will appeal to quickier tastes and others personalised with a sentimental baby print or two.
There are crafts to make yourself and alongside the kids.
They are ALL crafts you would actually want to display and I hope you agree that this collection comes with classic feel that is achievable for even the occasional crafter.
22 Simple Christmas Crafts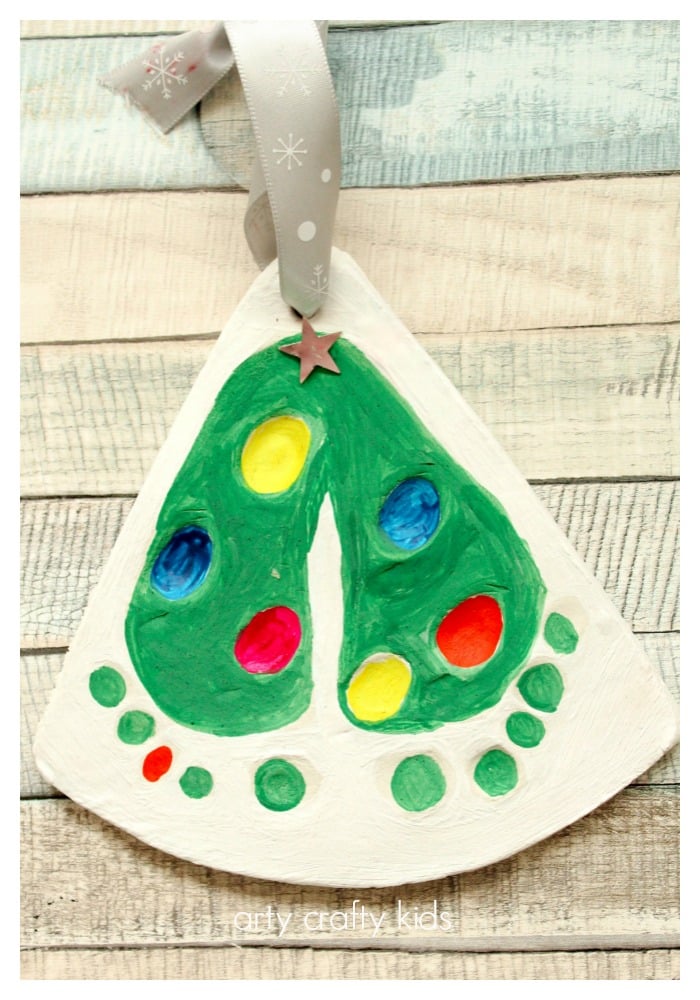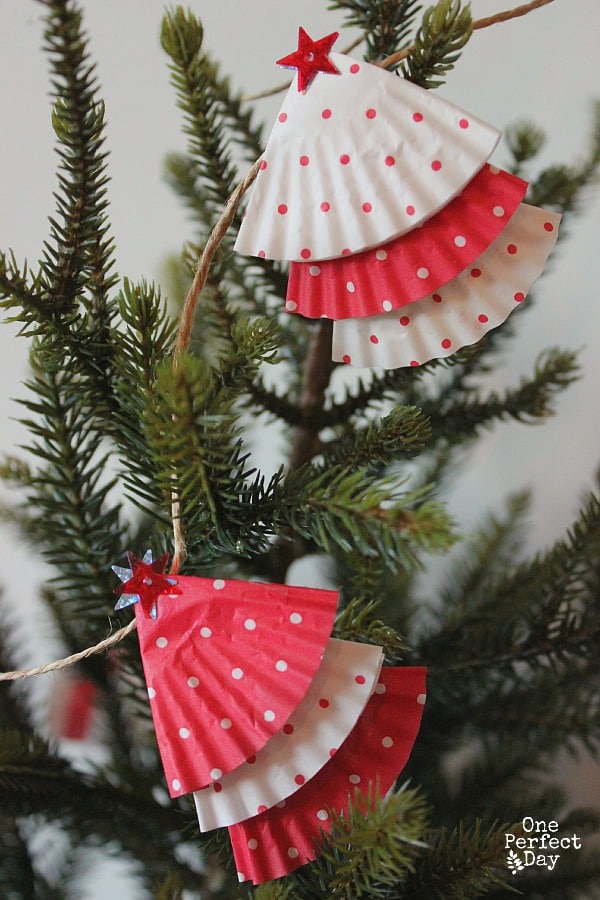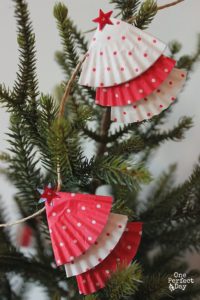 Cupcake Liner Christmas Tree Garland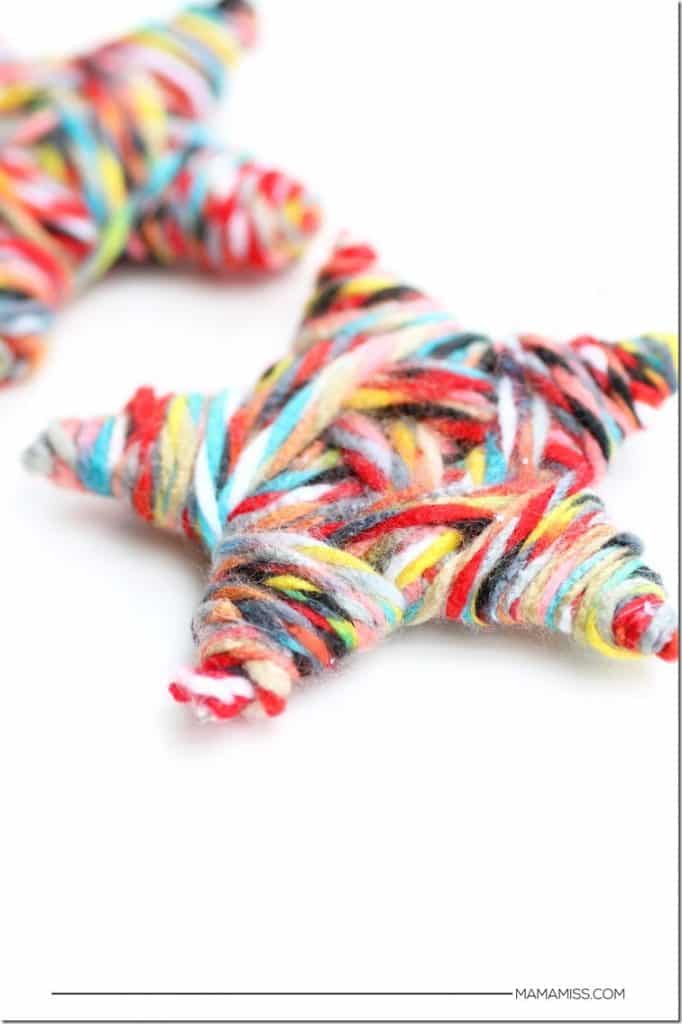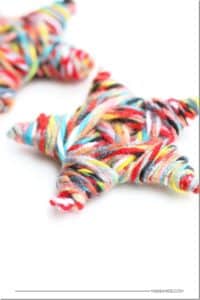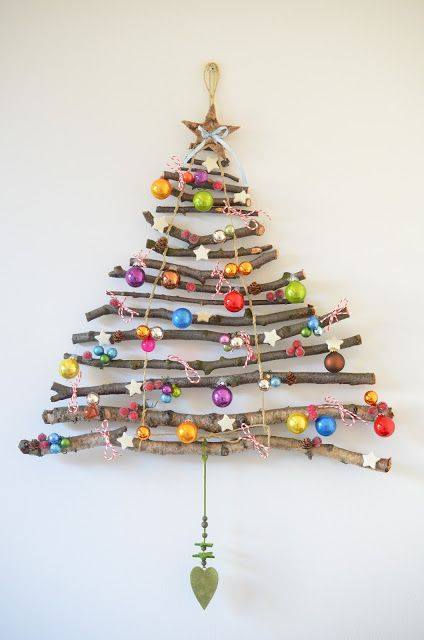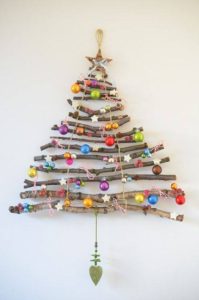 Twig Christmas Tree Decoration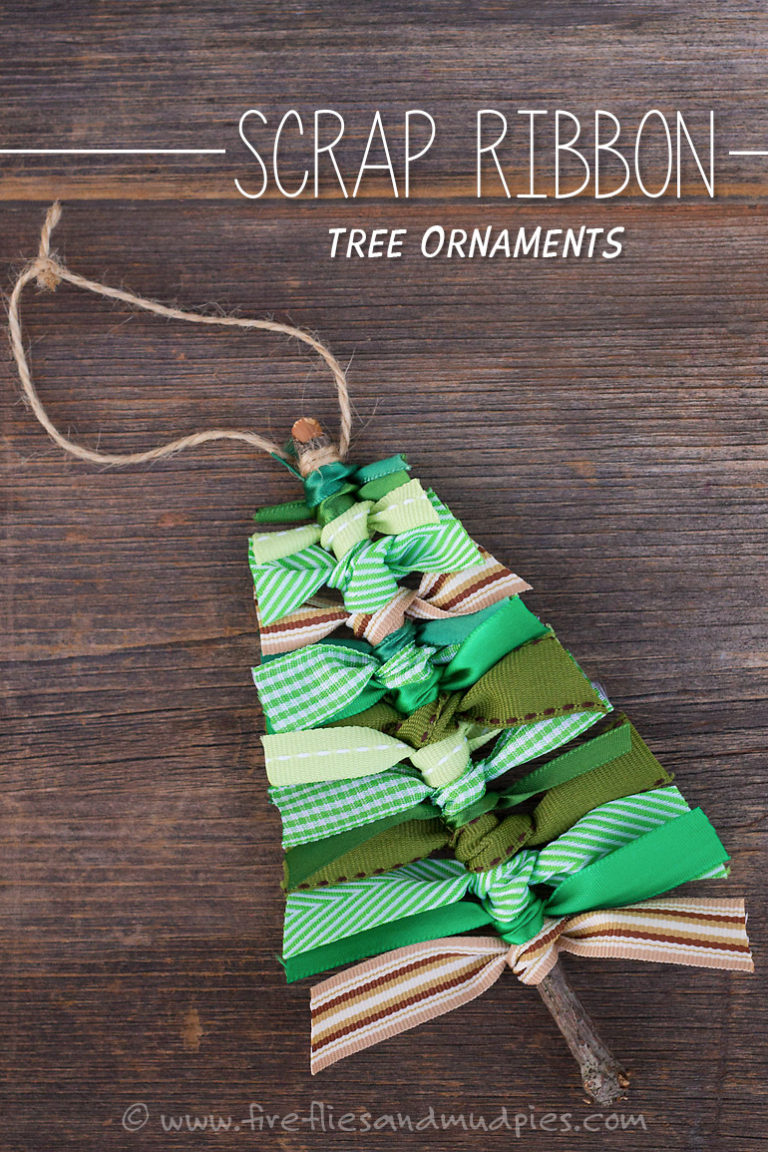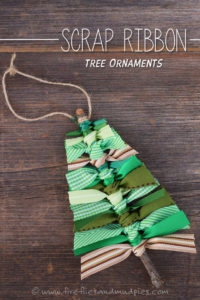 Scrap Ribbon Christmas Tree Ornament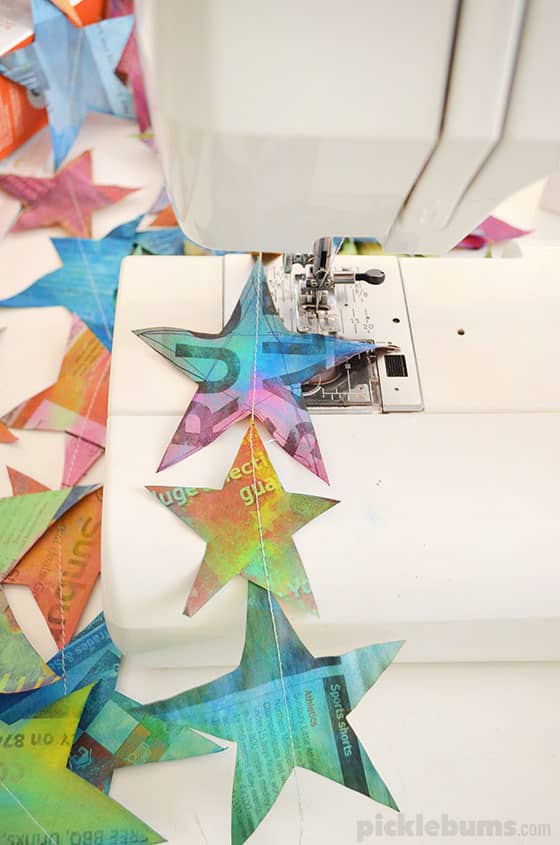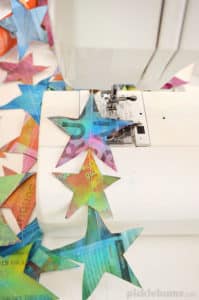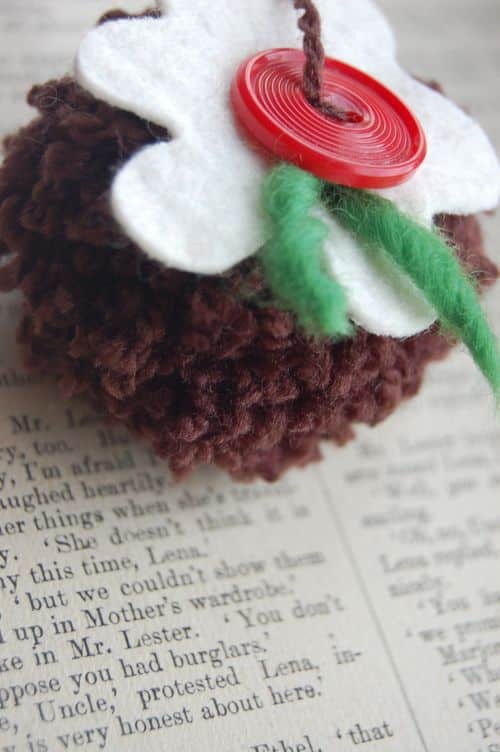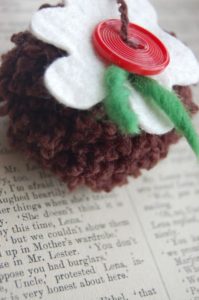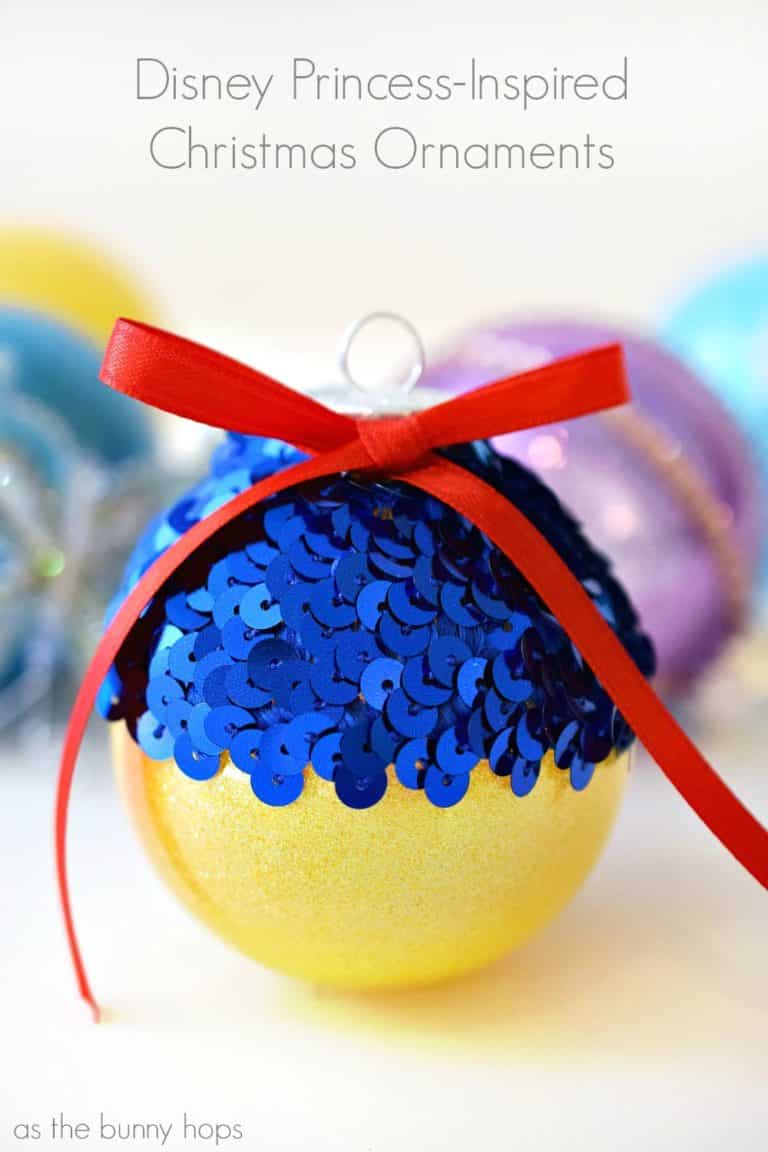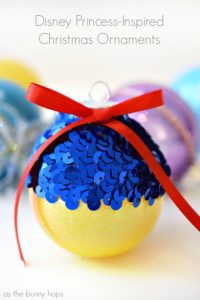 Beautiful Disney Inspired Baubles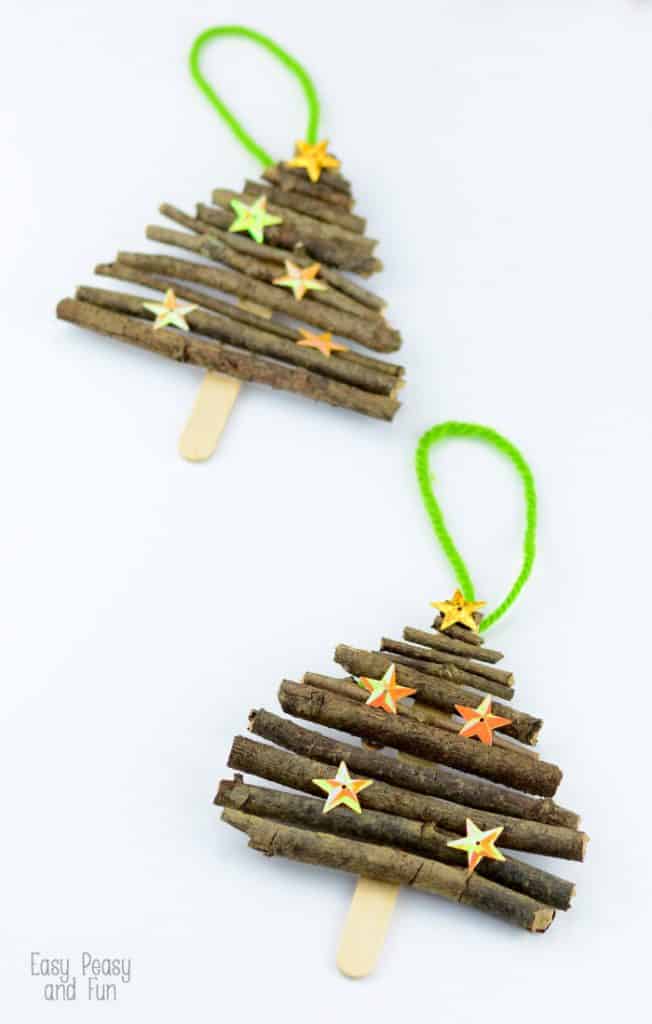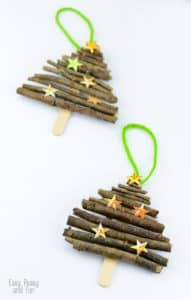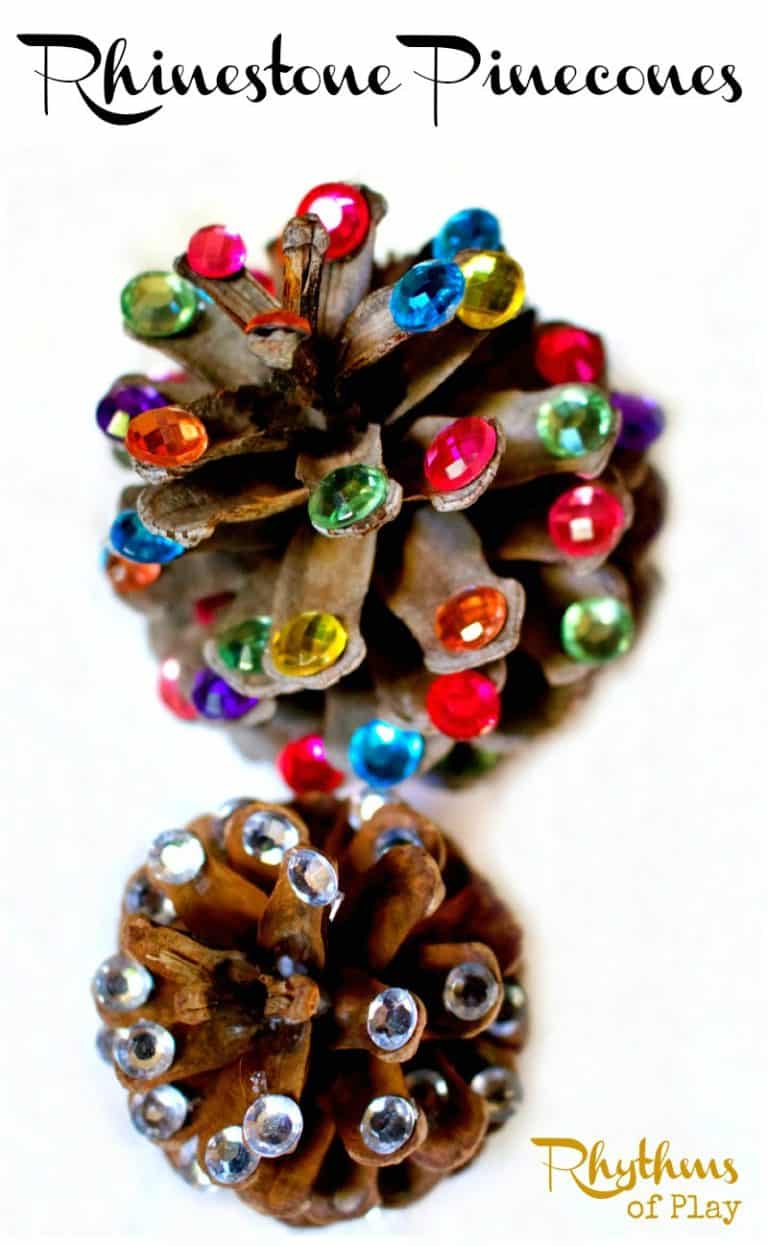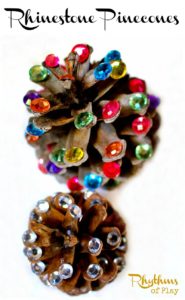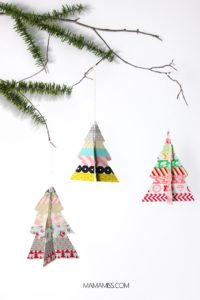 ---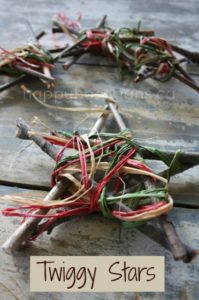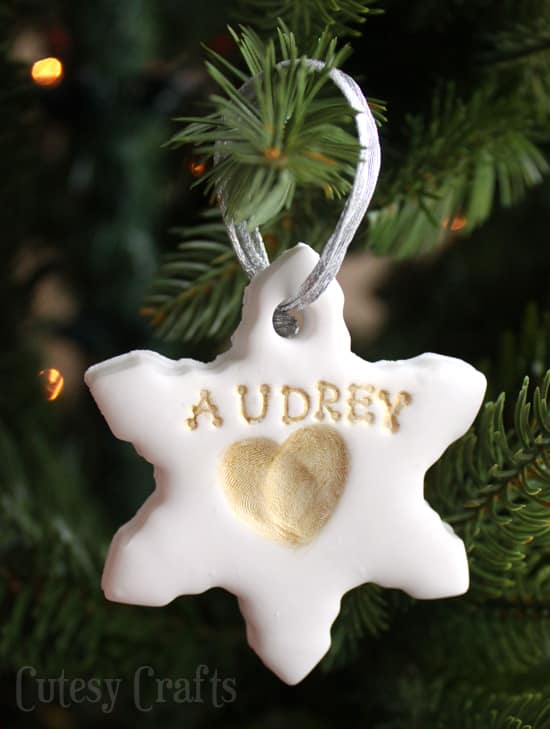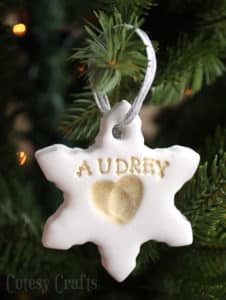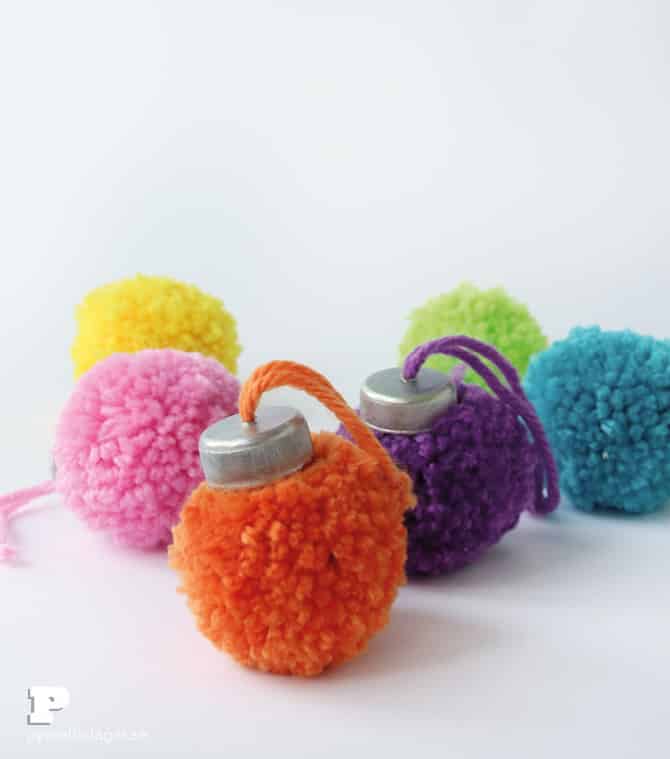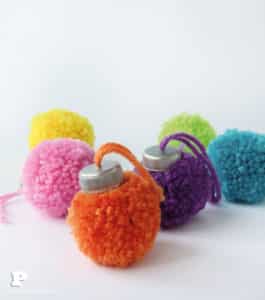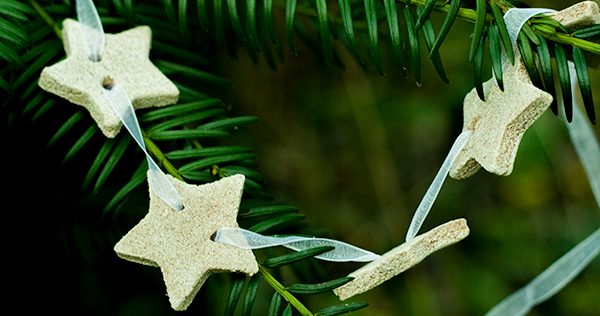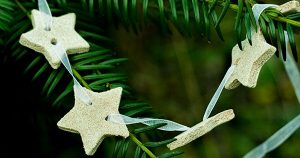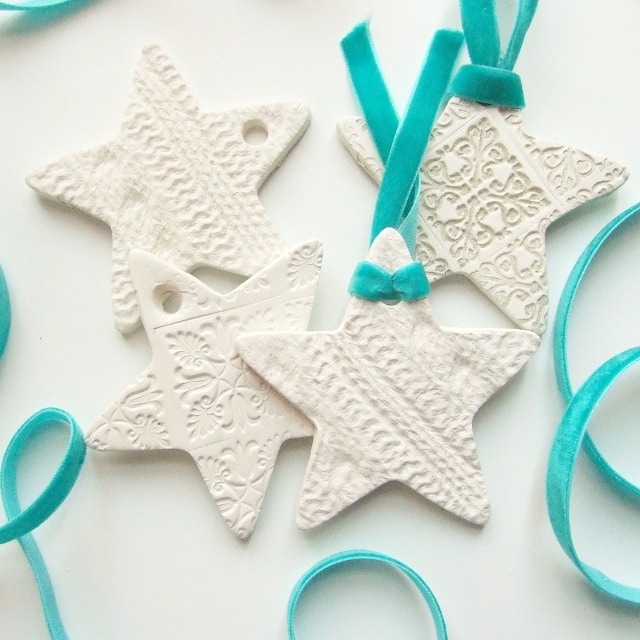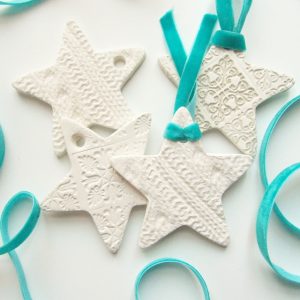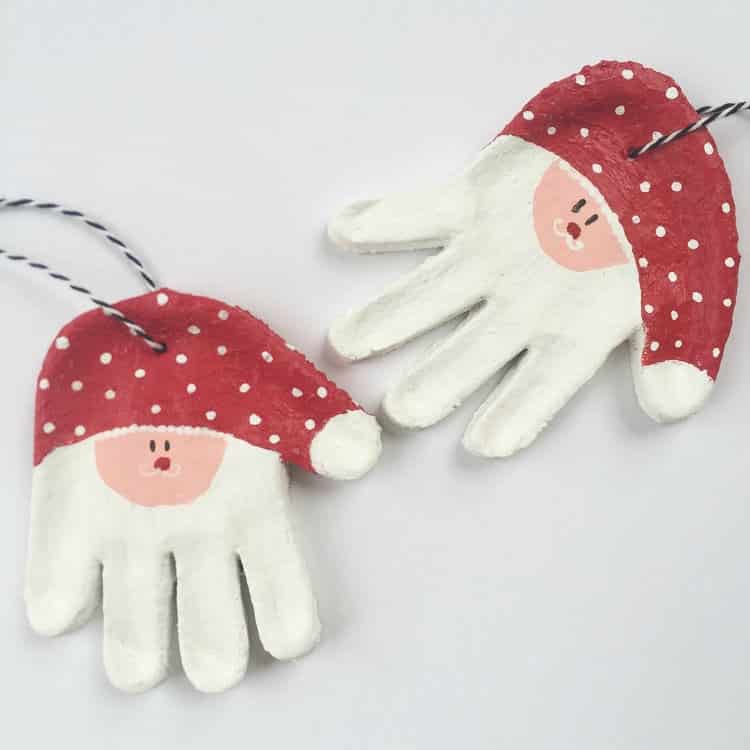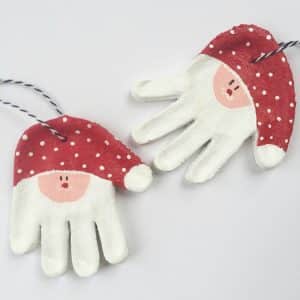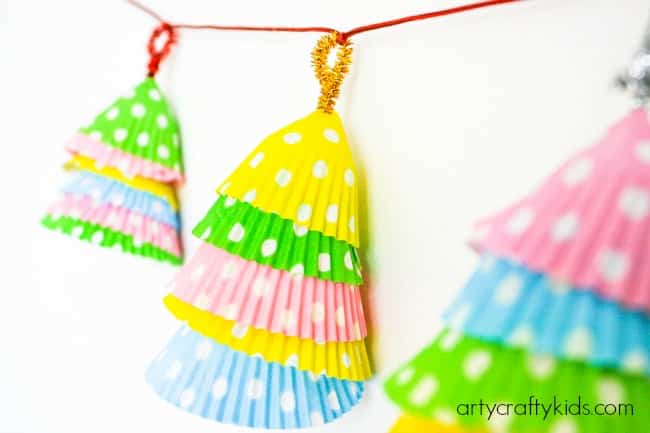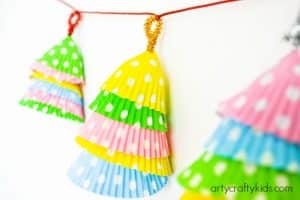 Cupcake Liner Christmas Tree Garland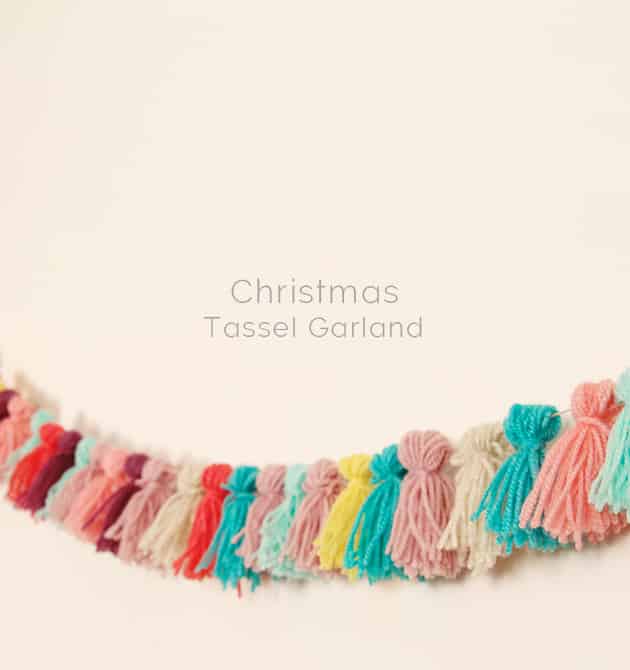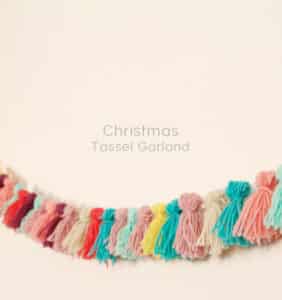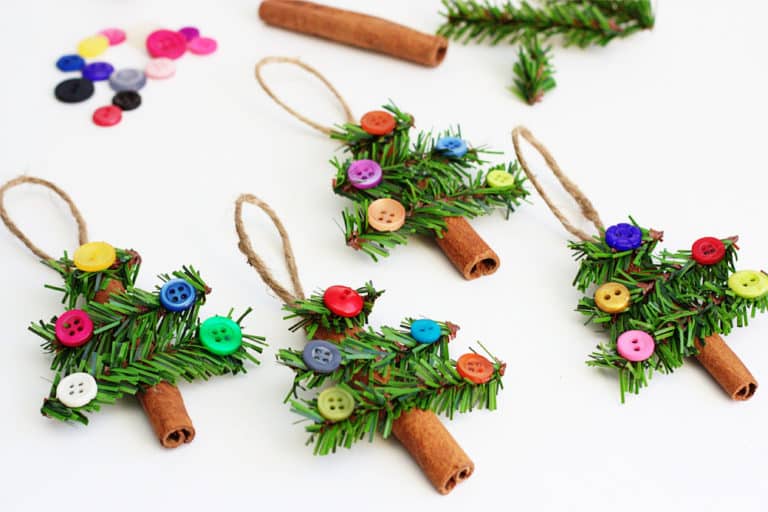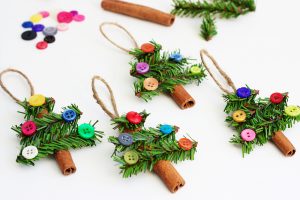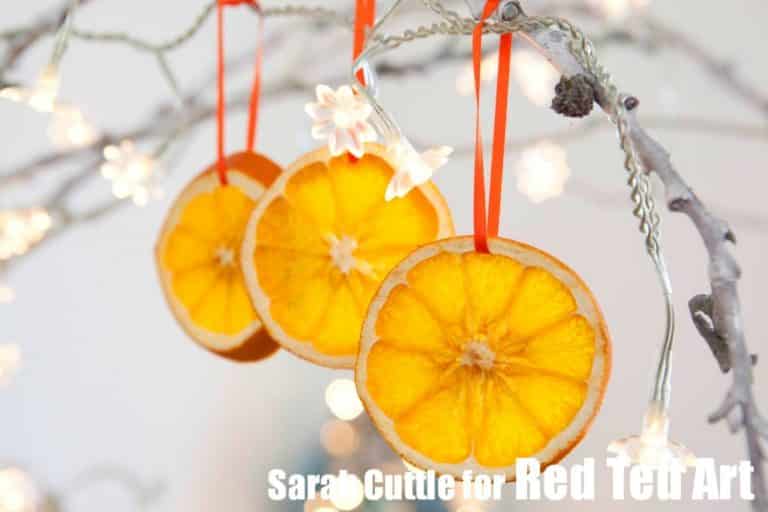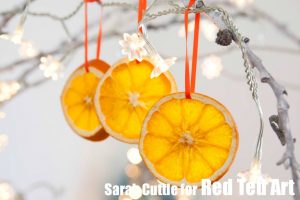 Now that you have seen all 22 Simple Christmas Decorations I hope you are left feeling all inspired and Christmassy!
If you are looking for some kid-made Christmas inspiration, check out these Jar Lid Baubles, Paper Plate Baubles and Toddler Christmas Trees!
And before you go, sign-up to turn Arty Crafty Kids newsletter to receive regular updates!