Following a recent visit to the Natural History Museum in London, the girls became dino mad!
We've read a ton of books about dinosaurs. We've watched documentaries about them and pretended to be stomping chomping T-Rex's roaming around the house.
These paper plate dinosaurs are a consequence of the dino mania that has taken hold of my kids and we had a great time making them, improving the paper plate triceratops we made last year.
The folding mouth works so well and is great for inspiring play.
As an adaptation, the eyes could be replaced by holes to become face masks. However you choose to make the paper plate dinosaurs, I'm sure the kids will love them.
MATERIALS: Paper Plate Dinosaur
This post contains affiliate links. Only quality and relevant products are recommended.
More information can be found in our disclosure statement.
Paper Plate x2 (US / UK)
Tempera Paint (US / UK)
Scissors
PVA Glue (US/UK)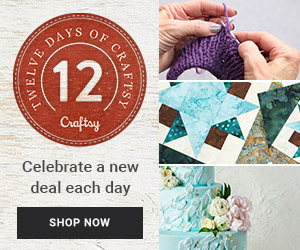 Let's Make it!
Step 1:
Cut one paper plate to create a 'head like' shape and remove the perforated rim of the other and fold it in half – this will become the dinosaurs mouth.
TIP: Place the folded paper plate onto the bottom half the 'head' and trim to size.
Step 2:
Stick the 'mouth' onto the 'head' and paint – This is time to get creative with bright colours and patterns!
While the paper plate is drying, using the cut offs of the paper plate, create teeth, eyes and horns. Depending on the shape of your dino's head, you may need some extra paper!
Step 3:
Finish your paper plate dinosaur with eyes, teeth and horns and start roaring!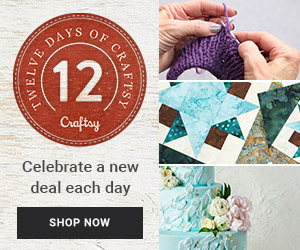 Dinosaur Books
In my house, craft and books come hand in hand. We love reading and i'm a firm believer that expanding the book through craft, art or an activity helps to enhance a child's understanding of a book/idea/theme, as well as their imagination and of course is great for stimulating creative thinking.
Here are few Dinosaur Books my kids adore!
Don't forget to pin this idea for safe keeping and I hope your kids enjoy make their paper plate dinosaur!
Follow Arty Crafty Kids on Facebook, Pinterest and Instagram