Looking for a cute and easy kids craft for November? Dive into the recycling bin and have a go at this adorable Toilet Paper Roll Turkey Craft.
Here we've combined recycled materials with nature to create a turkey craft kids will love – a great craft to try during the build up to Thanksgiving.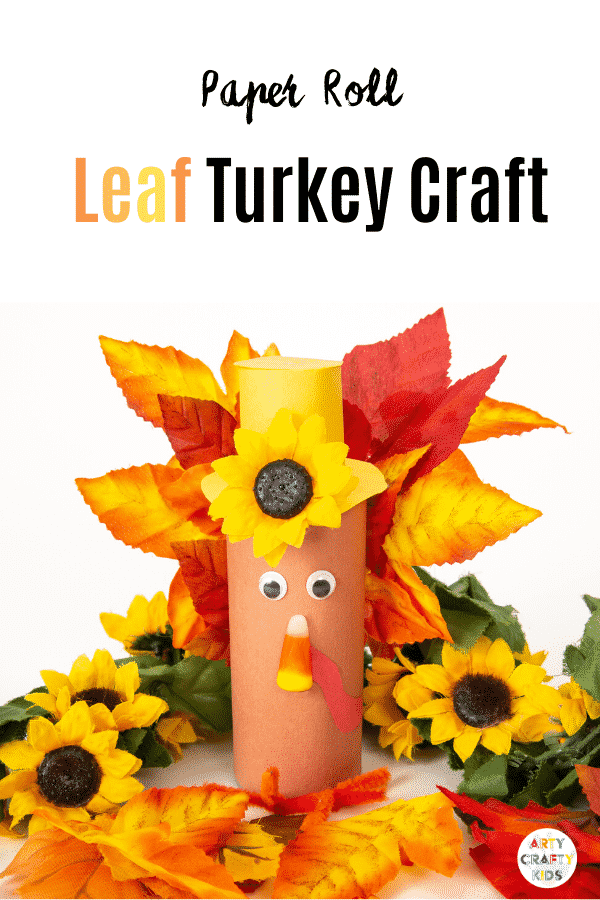 At Arty Crafty Kids, we like options and this craft can be simplified for preschoolers and young children, and extended for older kids.
Simply leave out the hat element for preschoolers, which will enable them to complete the craft independently OR leave the hat for the older kiddos. Either way, the kids will one super cute toilet paper roll turkey!
How to Make the Toilet Paper Roll Turkey Craft:
What you need:
Toilet Paper Rolls
Coloured Construction Paper
Scissors
Glue
Tape
Leaves
Sunflower – Plastic or Real
Candy Corn
Pipe Cleaner
Googly Eyes

Let's Make the Turkey!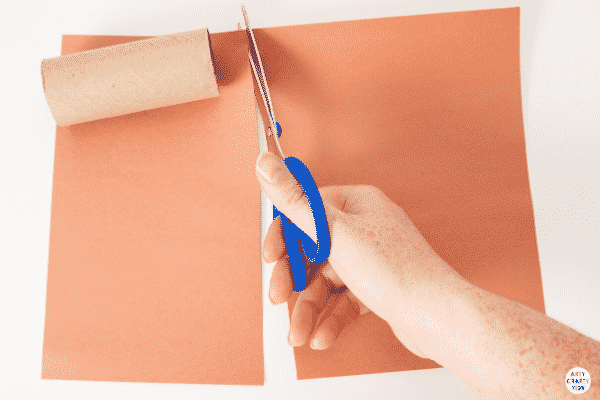 Cover the Paper Roll
Step 1: Cut a piece of brown construction paper a little taller than then the paper roll.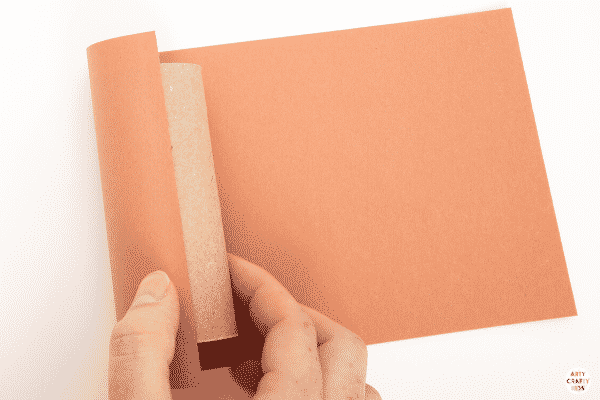 Step 2: Apply glue to one edge of the paper. Place the paper roll on top of the glue area and wrap the paper roll. Secure the other end with glue.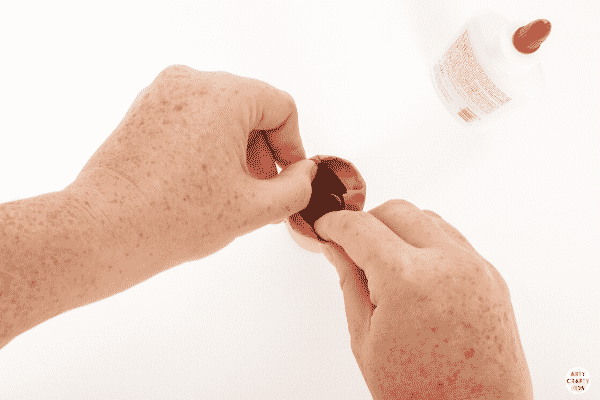 Step 3: Fold any excess paper over the edges and into the paper roll.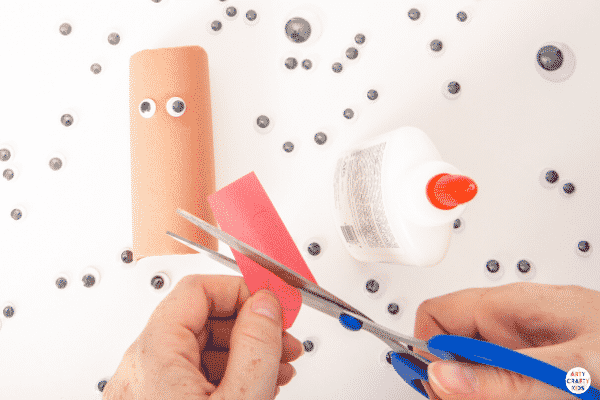 Let's Create a Turkey Face!
Step 4: Glue googly eyes onto paper roll.
Step 5: Cut a gobbler from red construction paper. Glue onto paper roll.

Step 6: Glue a piece candy corn on top of gobbler for beak. (If you don't have candy corn you can cut a beak out of yellow construction paper.)

Pipe Cleaner Legs
Step 7: Cut 4 pieces of pipe cleaner. Twist them together and tape or glue to bottom of paper roll to create the feet.
Step 8: Attach the legs to the bottom of the paper roll, securing with a piece of tape.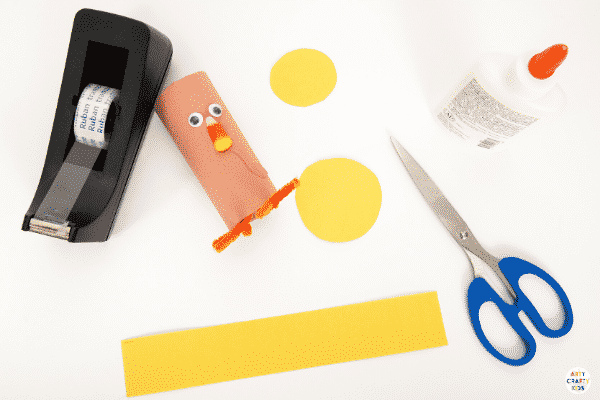 Optional: A Simple Paper Top Hat
Step 9: For the hat, cut out two circles of construction paper. One will be the same size as the end paper roll for the top of the hat and the other will be larger for the hat brim. Tape the brim on top of the paper roll. Cut a small strip of construction paper with the same width as paper roll. Roll the strip and glue the ends together and tape on top of brim. Tape on the circle that is the same width as the roll for the top of the hat.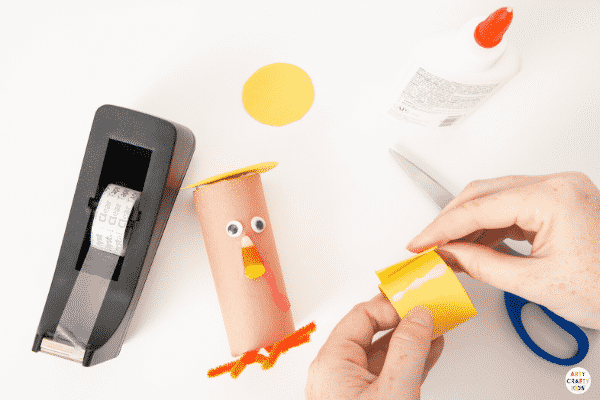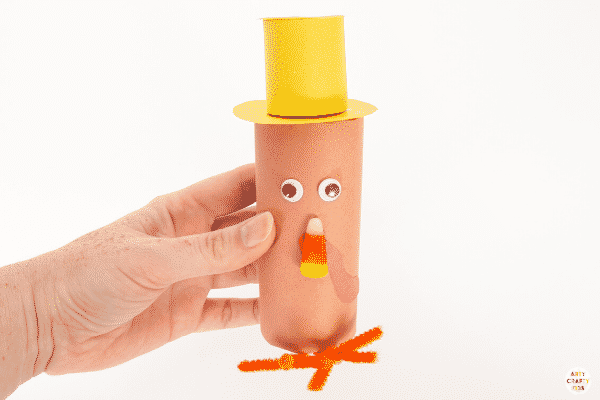 Finish off with a Cute Flower
Step 10: Decorate the hat by gluing a sunflower on it. (Can be a plastic sunflower or one cut out of construction paper.)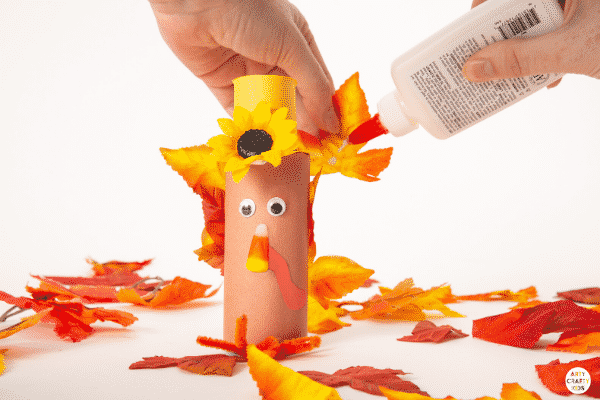 Add Some Colourful Autumn Leaves
Step 11: Glue leaves to back of turkey.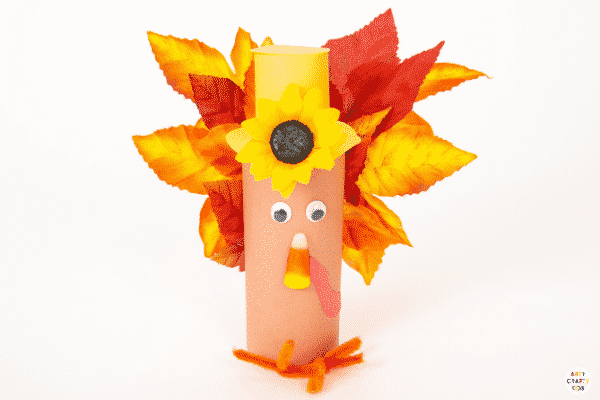 The Toilet Paper Roll Turkey Craft is Complete!
I hope your children enjoy this adorable toilet paper roll turkey craft. For more Turkey Craft Ideas for Kids, check out the following popular posts…
More Turkey Crafts for Kids:
3 in 1 – Paper Turkey Craft
Using our free turkey template, your Arty Crafty Kids can decorate their turkeys in a variety of fun and dynamic ways; exploring printing techniques to play with geometrics, adding tissue paper to work those fine motor skills or buttons for texture and body!

https://www.artycraftykids.com/autumn/tissue-paper-turkey-craft/
Design your Own Thanksgiving Turkey
Are you looking for a fun and easy craft this Thanksgiving Holiday? Our design your own Paper Thanksgiving Turkey Craft is the perfect activity for children of all ages, with feathers to color, design or use as a template with recycled newspaper, colored paper or funky wrapping paper to make a truly unique and snazzy looking Thanksgiving Turkey!

https://www.artycraftykids.com/art/paper-thanksgiving-turkey-craft/
Happy Crafting!