As the weather chills and the jumpers and woolly hats come out of hibernation, we're turning our Arty Crafty hands to Winter themed crafts, and this can only mean one thing… Snowmen! Today I am excited to show you just a few of our recent Printable Snowman Activities.
Within the Arty Crafty Kids Club, we have a collection of Snowman Colouring pages, drawing prompts, crafts templates and activity pages to keep kids busy during the Winter months.
Printable Snowman Activities: The Arty Crafty Kids Club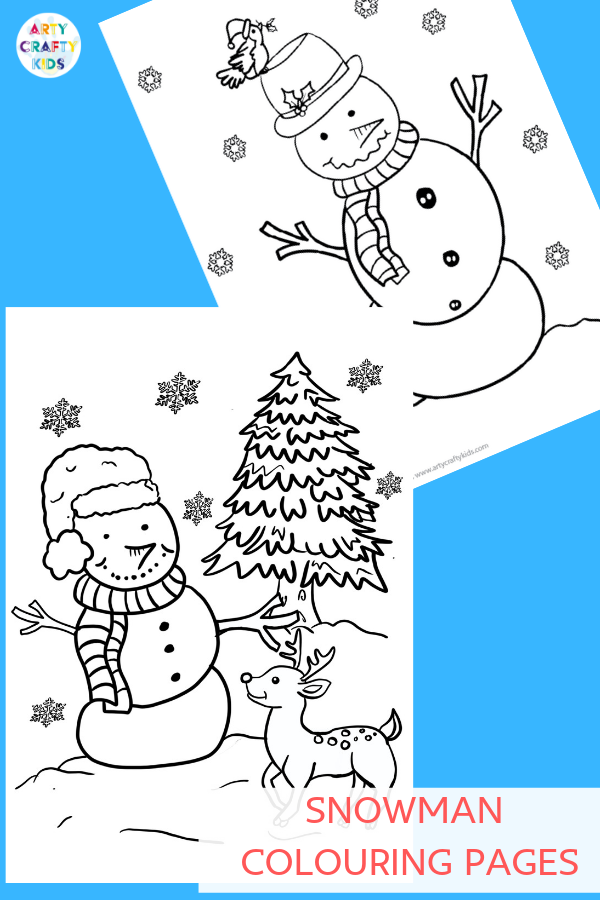 Our colouring pages are all hand drawn with oodles of love and attention.
And within the Arty Crafty Kids Club you will find an array of colouring pages to suit all ages and interests!
Arty Crafty Kids can also turn some colouring pages into puppets.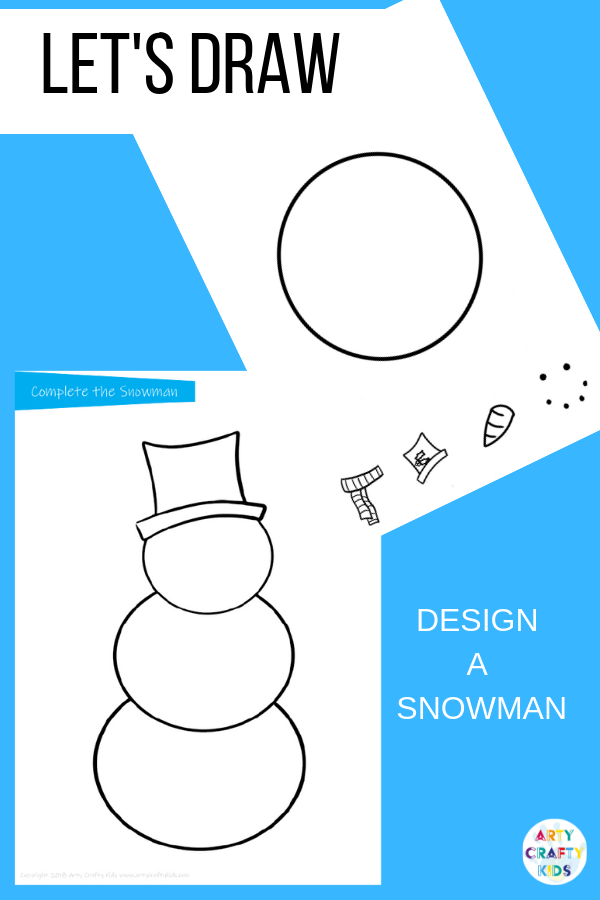 At Arty Crafty Kids we love to draw and have a section within the members area dedicated to how-to-draw guides and drawing prompts.
Here, we have two snowman prompts for Arty Crafty Kids to complete, which are great for developing drawing techniques and engaging imaginations.
Within the membership area Arty Crafty Kids can learn how to draw anything from dinosaurs to unicorns, koalas and even a chameleon!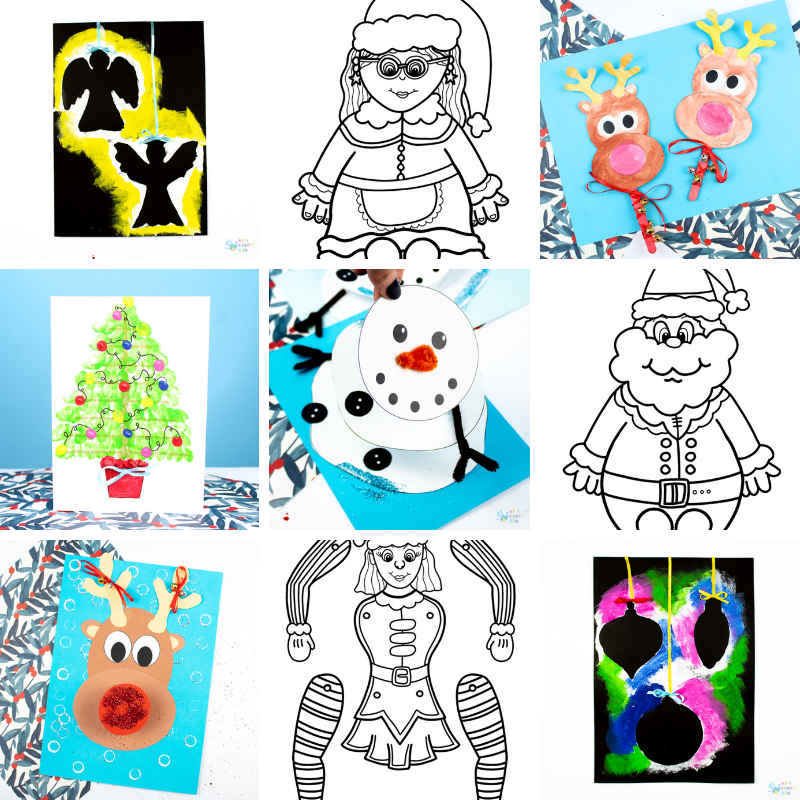 To keep the Arty Crafty Kids club fresh and seasonally relevant, the club is updated each and every week with all sorts of exciting crafts and activities!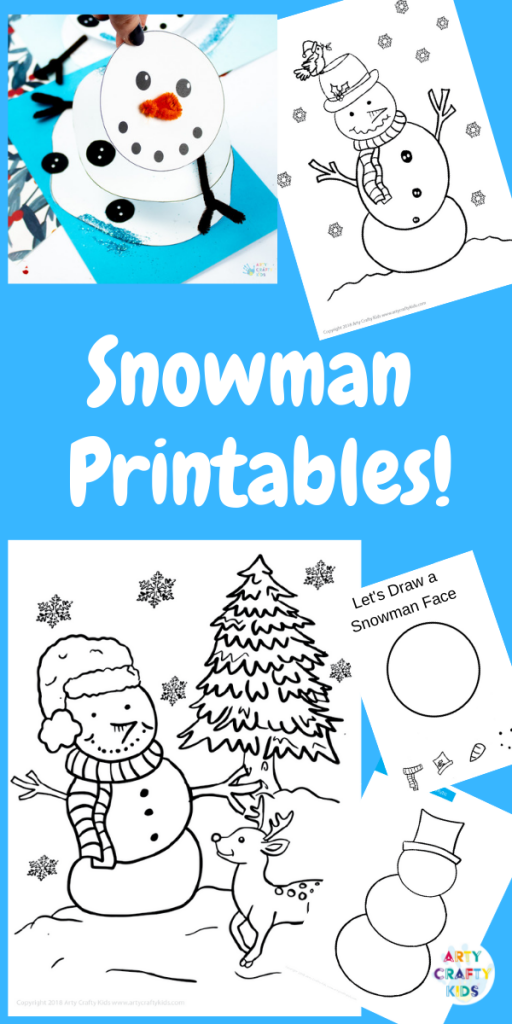 For more Winter themed crafts to try with the kiddies, take a look at these popular posts from our achieves:
Watercolour and Oil Pastel Snowflake
I hope your children enjoy exploring Printable Snowman Activities and craft templates within the Arty Crafty Kids club. If you have any questions regarding membership, please do not hesitate to ping an email across to helen@artycraftykids.com
Happy Crafting!
Helen